Electrical Housing Box Casing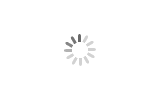 Electrical Housing Box Casing
FutureMould

Shanghai, China

30 days

15 molds per month
3D printing. 3D printing service is provided that helps you get to know the final product from 3D samples.
A variety of printings. Silk-screen printing, thermal transfer printing, or pad printing.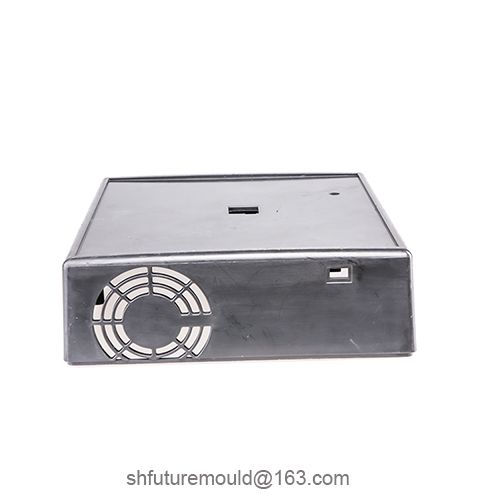 All injection moulds and plastic products from our company are produced under strict production. As a result, many famous suppliers have cooperation with us. They purchase hair drier, WIFI router casing, complicated small household accessories and other parts from us every year. We could also provide the services of both mould production and product production as one-stop service.
Different plastic materials have different uses in home appliances.
PA material performance characteristics: wear resistance, mechanical strength, impact resistance, self-lubricating, use: gears, bearings, flywheels and sliding wear parts in various household appliances.
Performance characteristics of PC materials: impact resistance, creep resistance, weather resistance, dimensional stability, self-extinguishing, transparency Uses: CD, flyback transformer and deflection seat cover in TV sets, hair dryer, electric heater Housing, gears, racks, transparent cover.
Performance characteristics of POM materials: wear resistance, fatigue resistance, creep resistance, impact resistance, dimensional stability, use: bearings, gears, bushings, sliding parts in recorders and video recorders.
Performance characteristics of MPPO materials: electrical insulation, dimensional stability, mechanical strength, heat resistance, creep resistance, self-extinguishing, formability, impact resistance, coloration. Uses: Convergence coil frame, tube socket, high voltage insulation cover, tuner parts, control shaft, selenium electrode holder, insulating sleeve, refrigerator casing, air conditioner casing, CD turntable, hair dryer, coffee pot, Steam iron.