Phone Plastic Case Design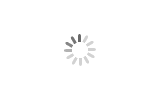 Phone Plastic Case Design
FutureMould

Shanghai, China

30 Days

15 moulds per month
Mass production. The small batch of production is also welcomed.
A variety of colors. Color is customized as you require.
A variety of product size. Product size is customized as you require, but the maximum length of product is no longer than 80mm. The maximum length of mold is no longer than 1200mm.
A variety of technologies. Insert molding, over molding and common molding.
A variety of printing methods. Choosing the most appropriate packing method based on your needs.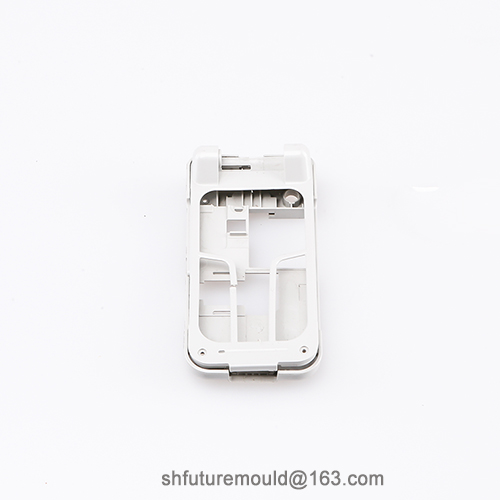 In the structural design, we need to consider a lot of related issues, such as material selection, internal structure, surface treatment, processing methods, packaging and decoration, etc., specifically the following:
a. It is necessary to judge whether the design is reasonable and reliable, including the manufacturing method, the direction of the mold of the plastic part, the draft of the mold, the core pulling, the structural strength, and the circuit installation (cooperating with the electronic engineering personnel).
b. Determine whether the manufacturing process can be achieved according to the modeling requirements, including mold manufacturing, product assembly, shell coating, silk screen printing, material selection, and parts supply to be purchased.
c. Determine if the product features are achievable and whether the user is using the best.
d. Perform specific structural design and determine the manufacturing process for each part. Pay attention to the structural strength, installation positioning, fastening method, product variants, component installation and positioning requirements, and safety requirements of the plastic parts to determine the best assembly route.
e. Structural design should minimize the difficulty of mold design and manufacturing, improve the efficiency of injection molding production, and reduce mold cost and production cost.
f. Determine the production process and testing methods of the entire product to ensure the reliability of the product.

Mold design must fully consider the structure and assembly of the product. At the same time, it is also necessary to consider the demoulding of the products in production and the arrangement of water channels and gates. The following is a brief introduction to the design points of the product ribs, hooks and nut holes.