Plastic Phone Case Manufacturer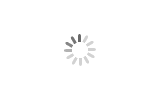 Plastic Phone Case Manufacturer
FutureMould

Shanghai, China

30 Days

15 moulds per month
Mass production. The small batch of production is also welcomed.
A variety of colors. Color is customized as you require.
A variety of product size. Product size is customized as you require, but the maximum length of product is no longer than 80mm. The maximum length of mold is no longer than 1200mm.
A variety of technologies. Insert molding, over molding and common molding.
A variety of printing methods. Choosing the most appropriate packing method based on your needs.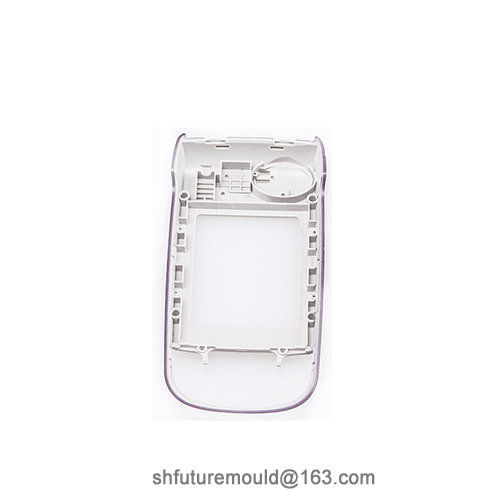 Plastic phone body. In fact, many of the mobile phones used in the mobile phone market are made of plastic. The most prominent advantage is that the cost is particularly low, and the weight of the mobile phone body is relatively light, and the color can be richer. It will bring some problems like the signal that the metal body may bring, so using plastic as a mobile phone close-up can give mobile phone manufacturers some more free development space.
Its shortcoming is that the plastic mobile phone is easy for us to produce a particularly cheap feeling, and in fact, the smart phone has higher requirements for heat dissipation. If the body is plastic, then its heat dissipation effect is not very It's good, and if used for a long time, it may affect the normal operation of the phone.