Small Plastic Transformer Case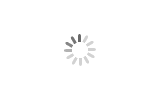 Small Plastic Transformer Case
FutureMould

Shanghai, China

30 days

15 molds per month
A variety of colors. Color is customized as you require.
A variety of product size. Product size is customized as you require, but the maximum length of product is no longer than 800mm. The maximum length of mold is no longer than 1200mm.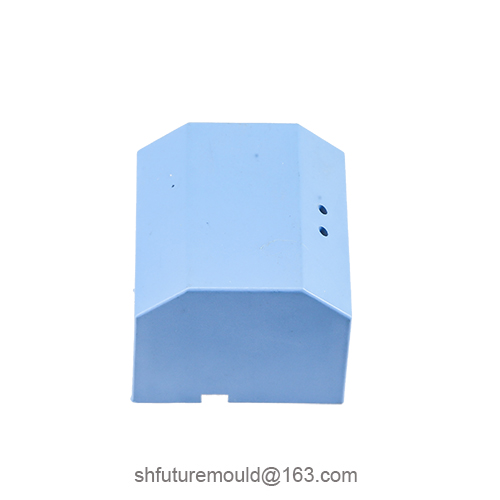 Transformer casing is suitable for electricity meter transformer and welding machine transformer split core. We could use epoxy and low voltage injection plastic for packing. In addition, unlike most factories, we also accept the small batch of production, but customers need to order a mould before small batch production.
Transformer production process:
After the special iron core of the transformer has passed the inspection, it is wrapped with the special insulation material of the transformer, and then the secondary coil is wound. The winding workshop is based on the parameters provided by the workshop operation process sheet, and the special equipment for transformer manufacturing is used to make the mutual inductance. Secondary coil of the device. Then the secondary coil is tested, and the secondary coil of the wound transformer must be inspected by the special testing equipment of the transformer, and it will flow into the next process after meeting the national standard. The next process is a coil winding. After the qualified secondary coil of the transformer, according to the requirements of the process operation, the primary coil of the transformer is wound and the semi-finished product of the transformer is made by wrapping in the winding workshop. After the re-inspection of the special testing equipment for the transformer, the semi-finished product is loaded into the mold as required for vacuum casting. After demolding, deburr and test again. After passing the qualification, it is a finished product.