Vehicle Car Airbag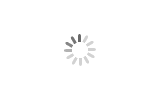 Vehicle Car Airbag
FutureMould

Shanghai, China

30 days

15 molds per month
A variety of printings. Silk-screen printing, thermal transfer printing, or pad printing.
3D printing. 3D printing service is provided that helps you get to know the final product from 3D samples.
A variety of surface treatments. You could choose polishing, texture, plastic electroplating, and etc.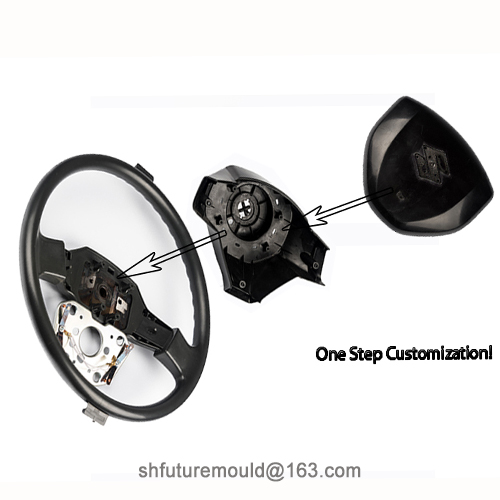 This product is the lower cover of the car steering wheel. This product is a high quality automotive plastic part that we customize for our customers. Our company mainly provides customized plastic molds and products for customers. No matter which industry you are in, we can provide you with quality and quantity of customized plastic products.
What parameters do you need to provide for custom plastic products?
1. Drawings of your product 2D or 3D
2. The expected annual output of your products
3, product dimensional tolerance requirements, appearance requirements
4. If you do not have drawings, you will need to provide samples of the product.