Vehicle Steering Wheel Component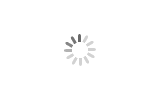 Vehicle Steering Wheel Component
FutureMould

Shanghai, China

30 days

15 molds per month
A variety of technologies. Insert molding, over molding and common molding.
A variety of plastic materials. Normally, plastic material is chosed by yourself. We could provide professional suggestions if you need.
Custom mold/product design. Our professional design team will discuss more details about your product.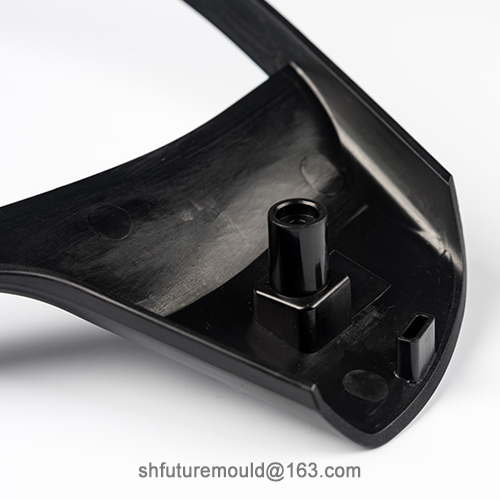 The steering wheel structure of the car is part of the steering gear of the car. The steering system of the car is an important safety device on the car. Its performance is good and reliable, and it has an important impact on our driving safety. Therefore, we need to maintain it frequently during the use.
What is a steering gear? All of the drive rods from the steering gear to the steering wheel are collectively referred to as steering gears. The function of the steering transmission mechanism is to transmit the force and motion of the steering gear to the steering knuckles on both sides of the steering bridge, deflect the steering wheel, and change the deflection angle of the two steering wheels in a certain relationship to ensure the wheel and the ground when the vehicle is turning. Relative sliding is as small as possible.