Military Parts Injection Mold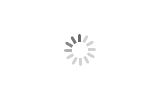 Military Parts Injection Mold
FJ17002,FutureMould

Black,Customized

Available(Mold&Product Design,Mold Manufacture)

Injection Molding

Customized(Product Assembly,Complete Packaging and Bulk) One-Stop Service

Credit Card,T/T,(FOB)
This product is a military parts injection mold with high requirements on its structural stability.
We offer customization services for different industries such as automotive, electronic, and airplane, etc.
3D printing available. 3D printing service is provided that helps you get to know the final product from 3D samples for your products.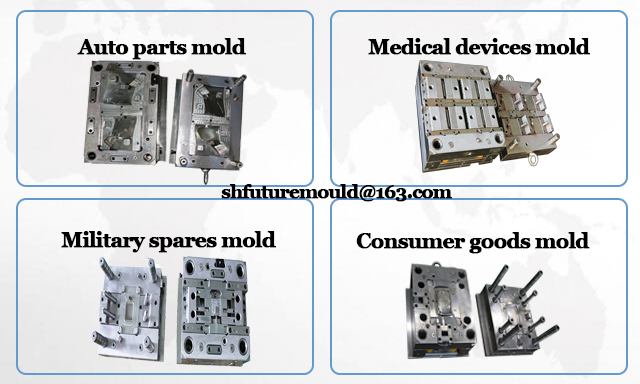 This product is a structural component of cartridge box, and it is also the protective case for protecting the bullets inside. The functional parts on the cartridge box including cover and box, and it requires strong protection from the structural cover. here this military part is made of PEI material by military parts injection mold, PEI material has been used in aviation and military industry wildly because of excellent
Our company is a professional injection mold factory located in Shanghai, and we have completed many projects with PEI material. We know this material well. If you have some projects of military parts mold and military goggles, welcome to contact us for more information. We will share our experience with these related products to you and provide our professional advice on your products to you.