Plastic Injection Moulding Current Sensor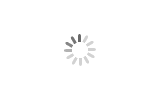 Plastic Injection Moulding Current Sensor
FutureMould

Shanghai, China

30 days

15 molds per month
A variety of product size. Product size is customized as you require, but the maximum length of product is no longer than 800mm. The maximum length of mold is no longer than 1200mm
Custom mold/product design. Our professional design team will discuss more details about your product.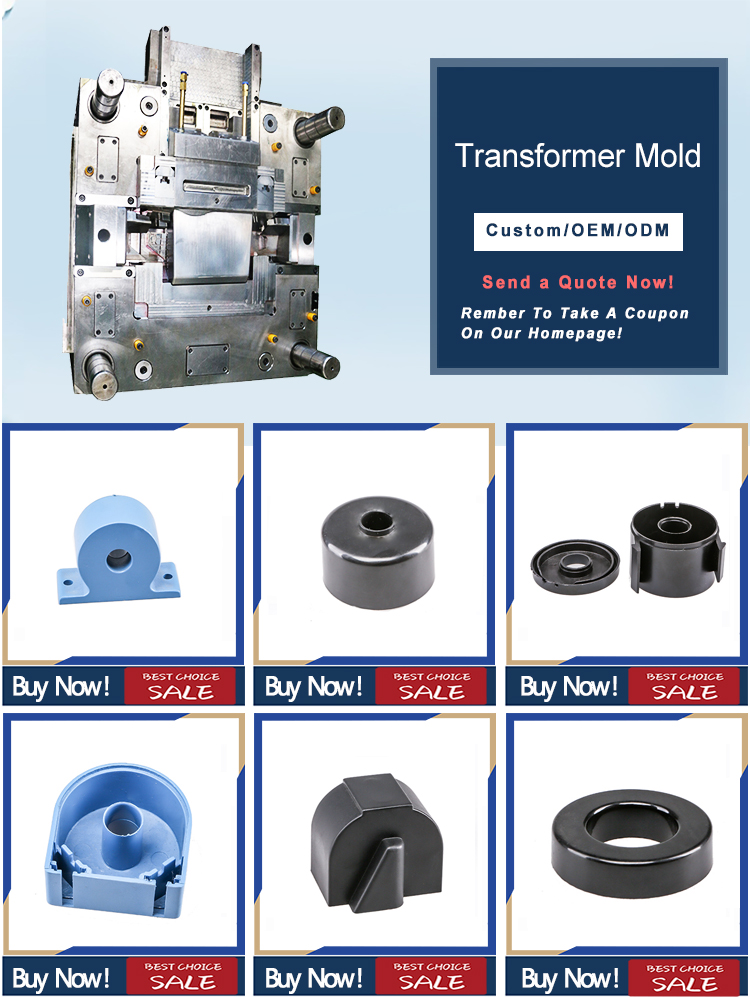 Current sensor case works perfectly in environmental temperature period of 30°C -70°C, so we use polycarbonate plastic which is inflaming retarding and heat resistant. Electricity protecting device and fire leakage will apply this transformer to monitoring. This product is designed with novel structure, small volume, and high quality.

Transformers and transformers work in the same way, using electromagnetic induction to work. The function of the transformer is to transform one level of voltage into another level of voltage of the same frequency. It can only realize voltage conversion and cannot realize power conversion. The transformer is divided into a voltage transformer and a current transformer. The function of the voltage transformer is to supply voltages such as measuring instruments and relays, so as to correctly reflect various operating conditions of the primary electrical system. The secondary electrical system such as measuring instruments and relays is isolated from the primary electrical system to ensure the safety of personnel and secondary equipment, and the high voltage of the primary electrical system is converted into a low voltage value that agrees with the standard. The role of the power transformer is basically the same as that of the voltage transformer. The difference is that the current transformer is to convert the large current of the primary electrical system into a standard 5 amp or 1 amp supply continuation appliance for measuring the current coil of the meter.