Gear Lever Base Support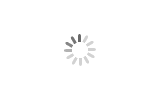 Gear Lever Base Support
FutureMold

Shanghai, China

30 days

15 molds per month
A variety of product size. Product size is customized as you require, but the maximum length of product is no longer than 800mm. The maximum length of mold is no longer than 1200mm.
A variety of technologies. Insert molding, over molding and common molding.
A variety of printing methods. Choosing the most appropriate packing method based on your needs.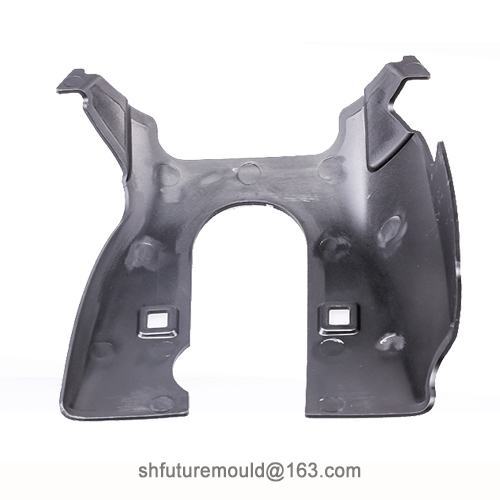 The automotive transmission gear lever base support is part of the automotive transmission cover and is primarily functional. As a key component of the car, the gearbox affects important indexes such as handling and fuel consumption of the car. At present, the main directions are hand-integrated, dual clutch and continuously variable transmission. The number of gearboxes is constantly increasing, and in the future, it will be mainly developed in the direction of combining automation and control, and more fuel-efficient.
What is a CVT? CVT (Continuosusly Variable Transmission) technology is a continuously variable transmission technology. It uses a transmission belt and a main and driven wheel with variable working diameter to transmit power. It can continuously change the transmission ratio, thus obtaining the most powertrain and engine operating conditions. Good match. Common continuously variable transmissions include hydraulic mechanical continuously variable transmissions and metal belt type continuously variable transmissions (VDT-CVT). The automatic transmission is developed for easy operation and reduced driving fatigue. According to the control mode of the gear shifting system, it can be divided into a hydraulically controlled hydraulic automatic transmission and an electronically controlled hydraulic automatic transmission; Automatic transmission and stepless automatic transmission. Therefore, the continuously variable transmission is actually a type of automatic transmission, but it is much more complicated and more advanced than the conventional automatic transmission. The biggest difference between a continuously variable transmission and a common hydraulic automatic transmission is the structure. The latter is composed of a hydraulically controlled gear shifting system, or has a gear. It can achieve a continuously variable shift between two gears. The continuously variable transmission is composed of two sets of shifting discs and a transmission belt, which is simpler in structure and smaller in size than the conventional automatic transmission. In addition, it can freely change the transmission ratio, thus achieving full-speed stepless shifting, making the speed change more stable, without the "ton" feeling of the traditional transmission shifting.