Injection Mold Manufacturing
Mould Manufacture

Our productivity is about 150 sets annually, and also provide injection molding service for customers from various industries. The tolerance for mold can reach 0.02mm, and 0.05mm for products.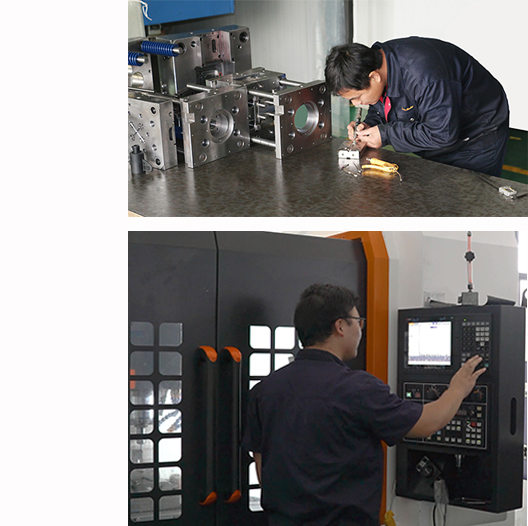 As an experienced manufacturer, we fully undertand the importance of mold and production stability. Regarding this consideration, we have built a long term cooperation with reliable mold steel suppliers, such as ASSAB, and also mold accessory suplliers like MISUMI and PUNCH. We will provide best mold solutions for customers based on their specific requirements. It's because that different mold steel will cause a great difference for molds. For example, 2738H is a kind of prehardened material made in France, with hardness 330-370HBW. Using the specially hard prehardened steel, the polishing and wear resistance for final products will be much better. And this material will be suitable for highly polished or large plastic molds, such as house appliance, automotive and transparent parts. 718HH is another kind of prehardened mold steel made by ASSAB, premium-quality vacuum-degassed Cr-Ni-Mo-alloyed steel which is supplied in the hardened and tempered condition. It has good polishing and photo etching properties, good machinability, high purity and good homogeneity. This steel can skip the process of heat treatment upon production, which means a shorter period and lower cost, also easier to modify. It can also add nitrogen treatment and hardened to reach higher hardness and wear resistance, to use on polishing required plastic molds, and suitable for injection mold, blow mold for materials like PA, POM, PS, PE, PP, ABS. Large parts with long life plastic products molds such as house appliance parts. Computer cover parts.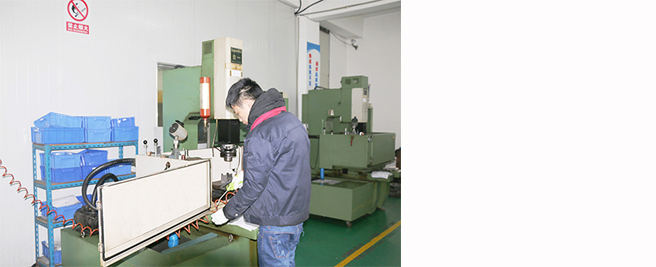 For small quantity customization or those are in developing process, we'll recommend plain mold to lower the mold cost. Its mold life will determined by steel and plastic material, generally can meet for 800K-1000K times.
It is commonly known that many plastic factories don't own mold departments, or their mold departments only serve for products produced by themselves. Unlikely, we also custom and directly sale molds. And the areas we've served for include electrical, house appliance, automotive, military, medical, consumer goods, aircraft, furniture, irrigation etc.