Injection Mold Supplier, Plastic Production, One Stop Quotation
FutureMould aims to provide a best future to customers through the joint service including mold&product designing, OEM Plastic Injection Mould manufacturing and mass production of plastic product. Many of our molds and plastic products, such as car sensor plastic mold, medical product injection mold, plastic airbag cover, oil engine fuel cap, and etc, have already been admitted by many famous international companies.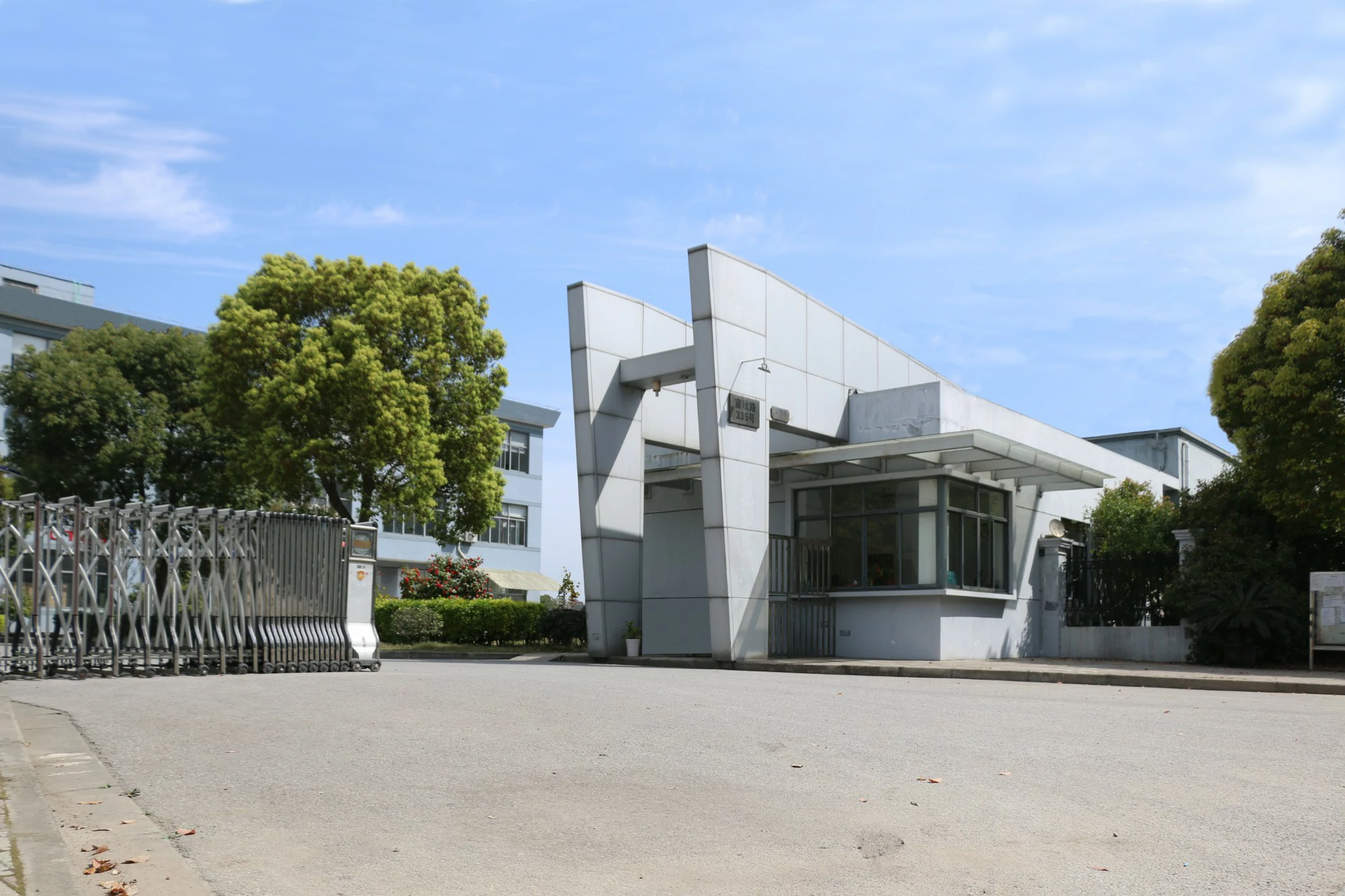 FutureMould CO. is the factory which is located in Shanghai, China, founded in 2016, with a strategic mission, to provide a best future to each customers and take care of our relationship of cooperation ahead of high quality product and service. This mission lives on today and sets us apart from other mold makers. FutureMould has great achievements in various industries, including auto, electric&electonic, printer, aircraft, agriculture, medical, and etc. We can also handle projects as simple as tool fabrication then deliver to you, or one-step service including product development, mass production, packing and logistics.
Details