Injection Mold Design and Product Design Service
Product Design, Mould Design Service
---
Mould design service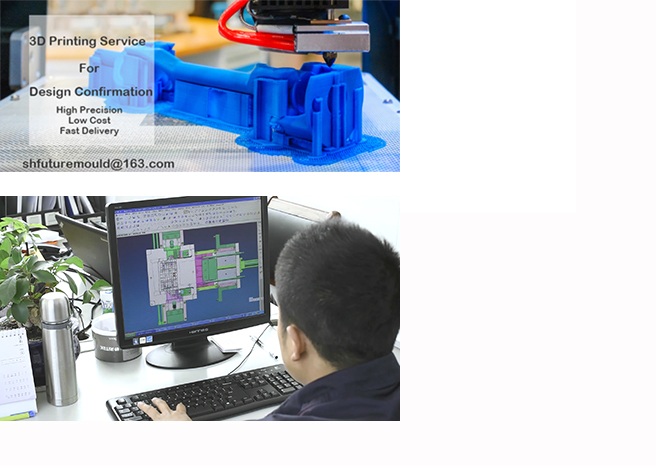 Generally when we get 2D/3D drawings from customer, the first thing is to confirm specifications, such as the usage, working environment and the injection molding machine to be used on to better design mould.

Then we will check the drawings to figure out if it's suitable for injection molding, and send DFM to have in-time communication with customers.
Upon product design confirmed, we will provide 3D printing sample service for better confirming.
Afterwards, we will start mould design and make moldflow analysis.
Of course, some customers will just provide samples and ask the production to based on the samples.
For these customers, we will offer the design service of scanning, and then design the product, draw 2D and 3D drawings.
Product design service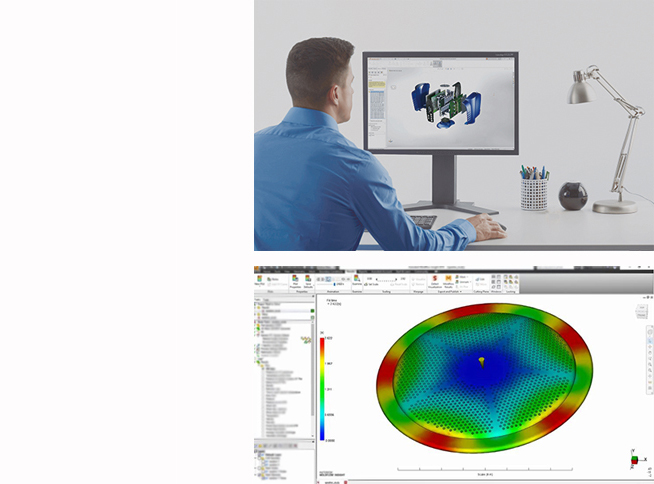 Our mold design team and the customer's R & D team participate in the development of new products for customers. Everyone knows whether the product design can be finally formed. It also needs to go through the important part of the mold design, because the product design ultimately requires the production process to make the product Subsequent lean production meets a series of requirements such as shape and tolerance. Why every time we do a structural analysis of the product design provided by the customer? it is because the perfect product designed by the customer may not meet the requirements of the actual structure of use. Participation of mold design in product design reduces the detours of new product development and also saves development time and cost. The customer industries we have participated in product development are: medical product manufacturing companies, automobile companies, toy product sales companies, medical laboratories, furniture companies, daily necessities manufacturing companies, etc. (because of the trade secrets, we will not show cases here).

Due to our experienced engineers in molds, most with experience of 8-20 years and professional in various industries including medical, automotive, aircraft, electrical etc, we can also provide products developing services and suggestions to help to work out the design process.