Future Mould Co. Was Invited To DMC Exhibition
17-06-2019
June is the big month for FutureMould, since we are invited to the DMC this month.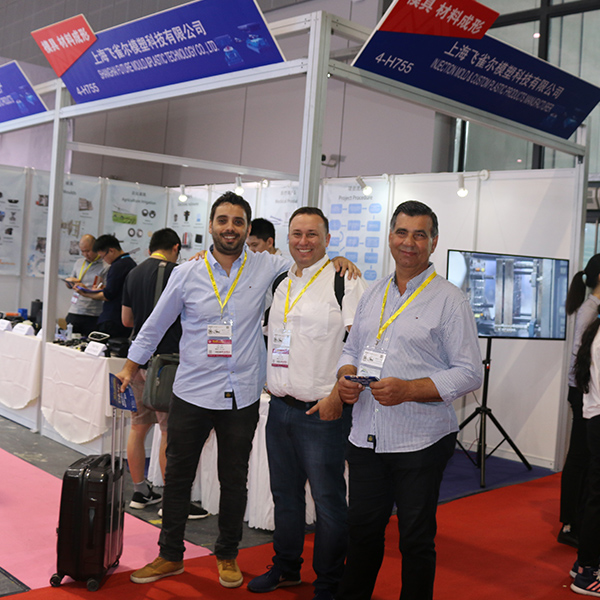 The Shanghai International Mould Exhibition DMC is held by the China Mould Industry Association. The exhibition is held once a year. This exhibition is also a very important platform for enterprises to open the Chinese market. During the expo, DMC attracted 1,500 exhibiting companies and nearly 150,000 merchants. The exhibition was held at the National Exhibition and Convention Center in Shanghai, and the exhibition area reached 100,000 square meters.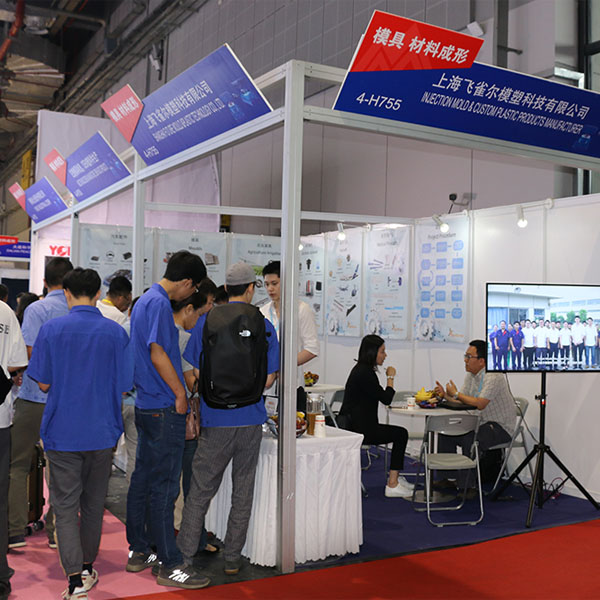 The booth of FutureMould CO. was located at the 755H of 4.1Hall, the first booth at the entrance, so many customers will consult and negotiate with us. The exhibition was held from 6.11 to 15. During the exhibition, our booth was very popular and attracted the attention of the audience.