Automotive Panel Part Mold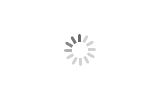 Automotive Panel Part Mold
FutureMould,FQ180167

Black,Customized

Available(Mold&Product Design,Mold Manufacture)

Injection Molding/Insert Molding

Customized(Product Assembly,Complete Packaging and Bulk) One-Stop Service

Credit Card,TT,(FOB)
Shanghai Future Mould, you best partner.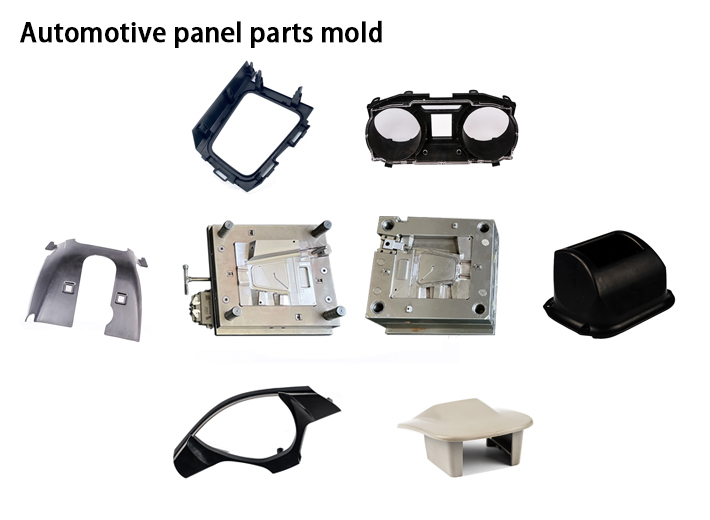 The biggest section in the car is the panel product, and it exists everywhere in the car like the instrument cluster and the side door panel. The panel parts of automotive have several surface patterns, like texture, polishing, etc. normally it depends on where we put the panel. This product is a console panel, located near the gear lever, used to cover the console and present a high aesthetic appearance, and it has a smooth surface.
Shanghai Future Mould has been cooperating with many world-class auto manufacturers, our cooperation is not limited to auto mold manufacturing and mass production, we also help them to do assembly and custom packing. From zero to one, is our target for every customer. If you have any automotive car parts mold projects, you can contact us, we will offer you the best one-stop injection mold services.