Automotive Plastic Injection Mould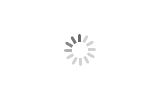 Automotive Plastic Injection Mould
FQ180151,Customized

Black,Customized

Available(Mold&Product Design,Mold Manufacture)

Injection Molding/Insert Molding

Customized(Product Assembly,Complete Packaging and Bulk) One-Stop Service

Credit Card,T/T,(FOB)
This product is the car window lifting slide, made by specific injection mold.
We offer customization service from design to bulk production, and cover areas including automotive, electronic & electrical, medical, consumer goods, etc. We do own an in-house engineer team to provide best manufacturing service.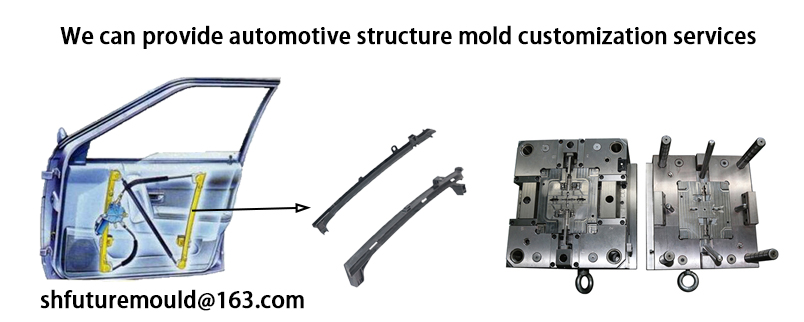 This product is one of the automotive structure parts placed inside the car door and working as the lifting slide in the car window system. As a structural part, this product requires high strength to reach its functional needs in the system. For this part, we choose ABS as the raw material to provide great structural strength.
Our company was established in 2016 with a more than 2000SQ factory, and our business covers a wide range of plastic parts design and manufacture, plastic injection mold design and manufacture. Over these years, we have upgraded our services and provide our customers with the best injection mold solutions and efficient plastic parts production.