Injection Mold Company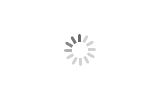 Injection Mold Company
Custom Injection Mold Design & Manufacturing

Customized

Available(Mold&Product Design,Mold Manufacture)

Injection Molding/Insert Molding

Customized(Product Assembly,Complete Packaging and Bulk) One-Stop Service

Credit Card,T/T,(FOB)
We work with our customers from concept to mass production including product design, mold manufacture, problem solutions, and mass production.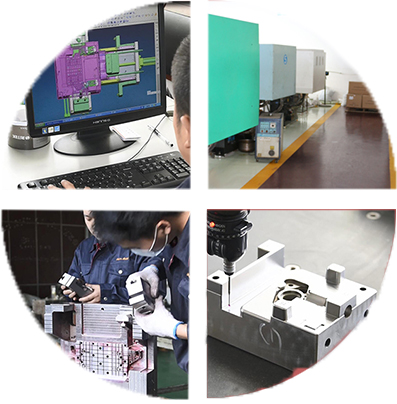 Our 2000 square meter factory is located in Shanghai, China, builds a wild range of molds ranging from the automotive industry to the medical industry.
Our professional teams of designers and engineers work together to build mold tools that are capable of producing high-quality plastic parts. With years of development, we accumulated rich experiences in complex injection molds with complicated structures and large sizes. To separate from other molding companies, we provide site maintenance and online support.
Our services:
Design and manufacturing, maintenance for injection mold of production and prototype.

Design and manufacturing, maintenance for die-casting of mass production and prototype.

Assembly and custom packing services.

Export services including freight and Custom clearance, door to door transport.