Insert Molding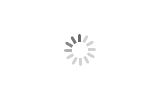 Insert Molding
Customized

Customized

Available(Mold&Product Design,Mold Manufacture)

Injection Molding/Insert Molding

Customized(Product Assembly,Complete Packaging and Bulk) One-Stop Service

Credit Card,TT,(FOB)
Insert molding is one of our services, and we can customize insert molds for our customers based on their requirements on products, and we can also provide inserts purchase and manufacture services.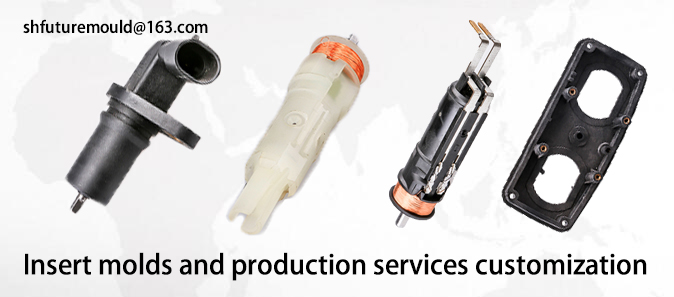 Shanghai Future Mould produces different kinds of plastic injection molds and inserts molds, which are mainly used for automotive parts, electrical parts, and medical parts, such as door handle armrest, electrical fan, etc. We have rich experience in insert molding. Insert mold is similar to injection mold, and the difference between these two kinds of mold is the insert mold used to form a coat outside the inserts, make the inserts warp by the plastic material. The inserts can be metal or hard plastic and have a certain function on this product, like female screws.
We use the latest version of design software to output designs in 3D formats and uses the mold flow software for the analysis of the injection process. Our company has rich experience in designing and manufacturing, and we can provide you a feasible solution to meets your targets on injection molding and inserting molding. Welcome to contact us for more information.