Car Plastic Gear Injection Mold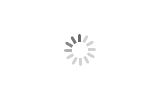 Car Plastic Gear Injection Mold
FQ170022,4.4g,¢59.6*7.24mm,POM,Customized

Black,Customized

Available(Mold&Product Design,Mold Manufacture)

Injection Molding

Customized(Product Assembly,Complete Packaging and Bulk) One-Stop Service

Credit Card,TT,(FOB)
This product is the plastic gear for car steering system, made by injection molds.
We offer customization services for this kind of product and also other automotive components.
car steering gearinjection mold
Car plastic gear is mainly used for motive transfer. For this usage, the car plastic gear injection mold used to manufacture should have the character of durable. Injection molds, known as the most efficient and common production tool, has been applied for automotive industry for over 100 years due to its highly efficient productivity and stability of production quality. Nowadays more automotive components injection molds has been used to make the car lighter, and this high precision transmission car steering plastic gear injection mold is one among these products.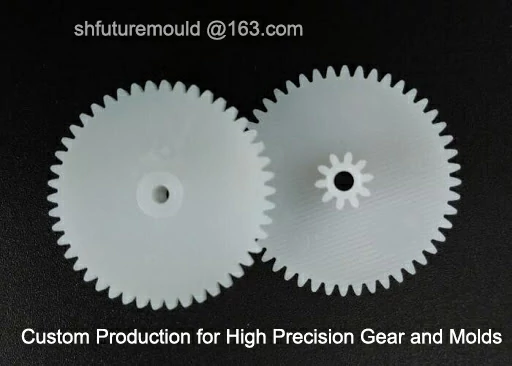 Compared with metal gears, plastic car gears have the characteristics of light weight, low working noise, wear resistance, no lubrication or less lubrication. In the aspect of automobile gear production, with the car steering gears injection mold to manufacture, we can provide with custom gears with more complicated shapes, and lower mass production costs. With our rich experience in automotive components injection mold, we can surely offer you with high quality customization services.