Customized Electrical Connector Mold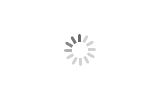 Customized Electrical Connector Mold
FD180001,Customized

Black,Customized

Available(Mold&Product Design,Mold Manufacture)

Injection Molding/Insert Molding

Customized(Product Assembly,Complete Packaging and Bulk) One-Stop Service

Credit Card,T/T,(FOB)
This product is the electrical connector, made by specific injection mold.
We offer customization service from design to bulk production, and cover areas including automotive, electronic & electrical, medical, consumer goods, etc. We do own an in-house engineer team to provide best manufacturing service.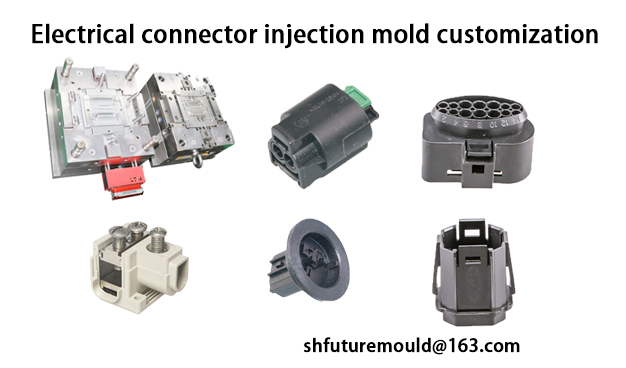 This product is a combination electrical connector, it consists of two components, both made by related injection mold. For electrical products, the first issue is safety, we should choose the raw material with high insulation property, and if necessary, we can mix the material with flame retardant agents.
Shanghai Future Mould was established in 2016, and before the commerce of the business, we have accumulated rich experiences in injection mold manufacturing and we have produced plastic parts for different industries. Since now, we have extended our business range to medical, aerospace, and military. Contact us for more information.