Electrical Enclosure Box Injection Mold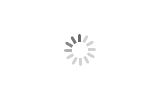 Electrical Enclosure Box Injection Mold
FutureMould,FD170030

White/As Required

Available(Mold&Product Design,Mold Manufacture)

Injection Molding

Customized(Product Assembly,Complete Packaging and Bulk) One-Stop Service

Credit Card,T/T,(FOB)
Multi-function electrical enclosure box injection mold customization services is available at our company, and we have rich experiences in electrical enclosure box manufacturing for different applications.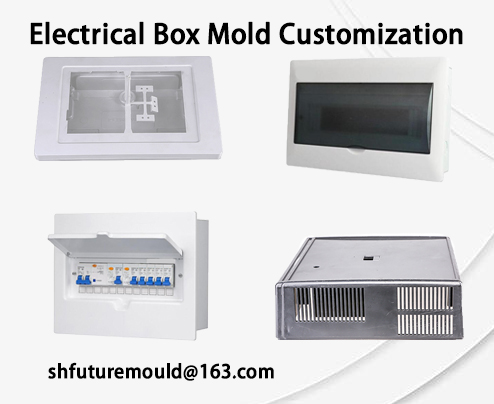 The electrical enclosure box is a small distribution box used in the home and factory for cables organization. To improve the overall aesthetic level, we arrange all the cables inside the wall and manage all the air switches inside the electrical box. These air breakers are neatly installed in the electrical enclosure box on the wall, and the outer transparent cover can protect the air switches.
In the processing of the electrical box, we recommend ABS as the raw material in the production of the electrical box by electrical box injection mold. The cooling speed of ABS is fast, so it must be fully cooled. On the electrical enclosure box injection mold design, we adopt the single cavity with a cooling system, and it will be helpful on the temperature control.
Our company is a professional injection mold factory specialized in the automotive, electrical appliance, and consumer goods industries. Welcome to choose us for your plastic parts. We will offer you our best plastic solutions for you.