electrical appliances parts injection mold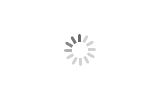 electrical appliances parts injection mold
FutureMould,FD170019

Black/As Required

Available(Mold&Product Design,Mold Manufacture)

Injection Molding

Customized(Product Assembly,Complete Packaging and Bulk) One-Stop Service

Credit Card,T/T,(FOB)
We could provide electrical appliance parts injection mold customization services with different sizes, the maximum length of our product can reach 1200mm.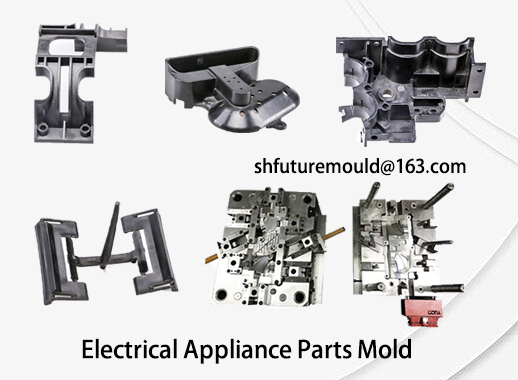 There are many types of plastic accessories for electrical appliances, and the most common are plastic casing, electrical structure components. These electrical plastic accessories provide a stable working environment and sustainable work conditions for electrical appliances.
Normally, as a structural part of the electrical appliance, we adopt PA6 as the raw material in the production by electrical appliances parts injection mold. Sometimes, we will add some glass fiber for improving its physical properties and can fulfill its structural requirements by customers.
When using PA6 as the raw material to produce electrical appliance parts by injection mold, such as air switch mold, and it is necessary to control the mold temperature of the electrical appliances injection mold. Because the mold temperature will influence the crystallinity, and it will affect the mechanical properties of plastic parts. Our company is a professional injection mold factory since 2016, we have rich experiences in plastic parts, and we will give you our suggestion on mold and materials to you.