Aircraft Plastic Product Mold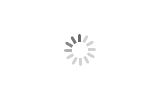 Aircraft Plastic Product Mold
FQ180002,Customized

Black,Customized

Available(Mold&Product Design,Mold Manufacture)

Injection Molding/Insert Molding

Customized(Product Assembly,Complete Packaging and Bulk) One-Stop Service

Credit Card,TT,(FOB)
This product is one of the cover parts inside the airplane, made by specific injection mold.
We offer customization service from design to bulk production, and cover areas including automotive, electronic & electrical, medical, consumer goods, etc. We do own an in-house engineer team to provide best manufacturing service.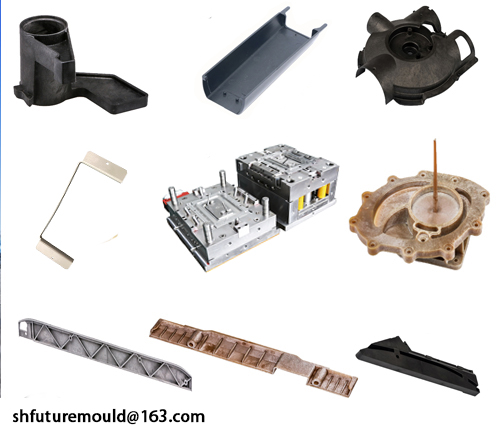 Shanghai future mold is a professional injection mold factory that provides mold design and manufacturing services. Our product covers a wide range of automotive, electronic, and aerospace. For the aerospace industry, we have achieved many projects for foreign aircraft manufacturers.
This product is customized for one of our clients in Europe, and it works as a protective cover. On the structure, it requires high strength to support its function, and for the appearance, it needs to have a smooth surface treatment. So we apply mirror polishing surface treatment on the mold design and choose the suitable material for the production. Some other projects in the aerospace industry like aerospace plastic injection mold and airplane parts mold was approved by our customers.