Aerospace Plastic Injection Mold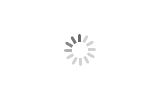 Aerospace Plastic Injection Mold
FF180001,Customized

White,Customized

Available(Mold&Product Design,Mold Manufacture)

Injection Molding/Insert Molding

Customized(Product Assembly,Complete Packaging and Bulk) One-Stop Service

Credit Card,T/T,(FOB)
This product is the aircraft interior plastic parts used to decorate the inner space, made by specific injection mold.
We offer customization service from design to bulk production, and cover areas including automotive, electronic & electrical, medical, consumer goods, etc. We do own an in-house engineer team to provide best manufacturing service.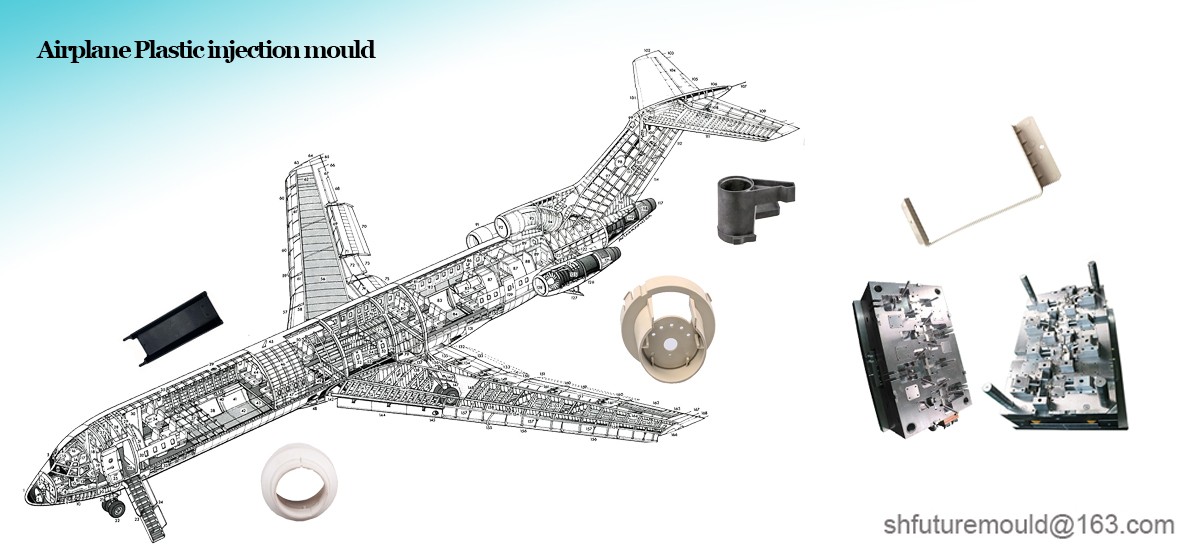 This product is an aircraft interior part. Considering the special work condition, we must choose the raw material with excellent properties to withstand the high pressure. The most common material in the aerospace industry is PEI material, and this material can provide both physical and chemical stability to the plastic parts.
The main function of this part is to provide a decorative function and unify the cabin environment. Before we start the project, we should decide the material and required tolerance, and design the mold by these two factors. Our company has completed many projects in the aerospace industry, and our custom mold includes many aircraft plastic products molds, and we hope our experience can support your products.