PEI Components Injection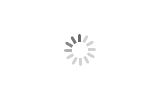 PEI Components Injection
FF17001,596.3g,PEI,Customized

White,Customized

Available(Mold&Product Design,Mold Manufacture)

Injection Molding

Customized(Product Assembly,Complete Packaging and Bulk) One-Stop Service

Credit Card,T/T,(FOB)
This product is a PEI components made by related injection mold.
We offer customization services for different industries such as automotive, electronic, and airplane, etc.
You could choose polishing, texture, plastic electroplating, and etc.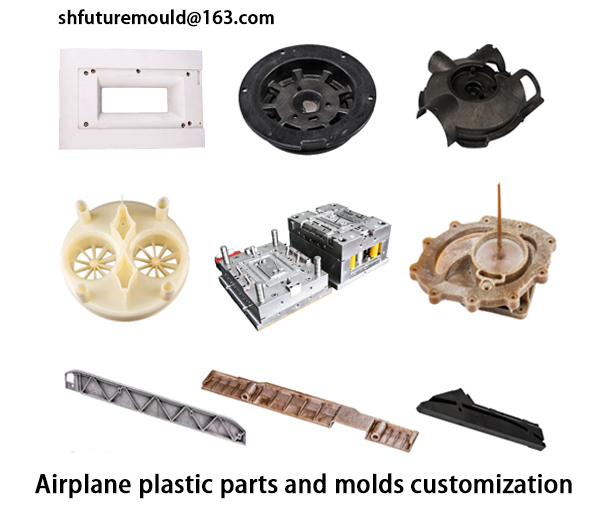 Our company aims to become a top rank mold supplier in China and to provide qualified PEI components injection mold designing and manufacturing for customers from different countries. We have corporates with many international clients for mold and product design and production. We could provide one-stop services for us to ease their communication inconvenience for them, and we will be here to offer you the best injection molding services.
As a professional injection company, we can design and manufacture spare parts injection mold for different industries, no matter it is structural parts or appearance parts. We have accumulated rich experience in mold and product designing and manufacturing, and we can offer you quick quotation services if you have drawings and requirements. If not, we could provide products and related mold design services to you to accomplish the whole project for you. Contact us now for more information.