Wire Cover Injection Mold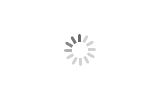 Wire Cover Injection Mold
FF17004,74g,PEI,Customized

Black,Customized

Available(Mold&Product Design,Mold Manufacture)

Injection Molding

Customized(Product Assembly,Complete Packaging and Bulk) One-Stop Service

Credit Card,T/T,(FOB)
Normally, plastic material is chosed by yourself. We could provide professional suggestions on wire cover parts and related injection mold.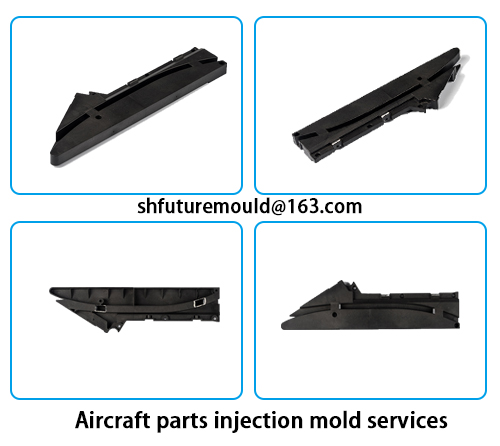 This product is an aircraft wire cover, and it is made of good insulation material by the wire cover injection mold. On the material selection, unlike other transportation, aircraft as the high-altitude transport, it requires the material with excellent properties to ensure the safety of any part on the aircraft.
The wire cover and the entire power system related components using PEI material as the raw material, this material is currently the most prominent in the military industry and aerospace technology. It has excellent physical properties and is an injection material that can withstand both high and low temperatures. This product is a structural part of the aircraft, and it requires using high strength material to maintain the functional needs on the aircraft. On the mold design stage, it is better to apply a mold-flow analysis on this product, to ensure that the whole injection process is smooth, and short the molding cycle.
Our company specializes in injection mold design and manufacture, and we have served many companies all over the world from different industries, such as automotive injection mold, electrical wire connector mold, and medical plastic device injection mold. Welcome to contact us for more information and a quick quotation.