Pipe End Cap Mold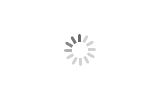 Pipe End Cap Mold
FutureMould,FG17001

Brown,Customized

Available(Mold&Product Design,Mold Manufacture)

Injection Molding

Customized(Product Assembly,Complete Packaging and Bulk) One-Stop Service

Credit Card,T/T,(FOB)
This product is a pipe end cap mold used to produce pipe cap product.
We offer customization services for different industries such as automotive, electronic, and airplane, etc.
Custom mold/product design. Our professional design team will discuss more details about your product.
Mass production. Small batch customization is also welcomed.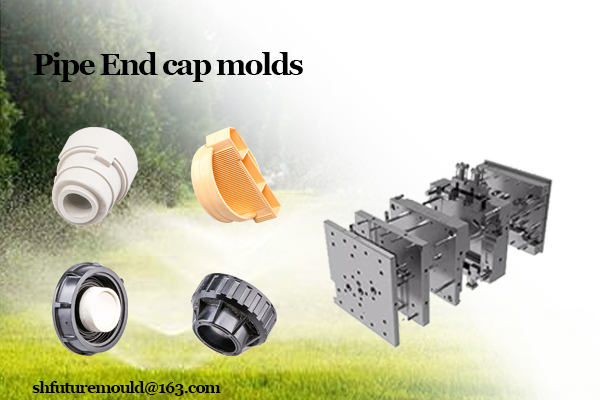 This plastic pipe end cap is made of ABS material by pipe end cap mold. ABS is one of the common injection materials, its good comprehensive properties make it widely used in the automotive, electronics, and other industries. The higher mechanical strength is the essential properties for producing irrigation pipe connectors, and it can make the plastic pipe and cap more durable.
For this pipe cap, it has some design details that make this pipe end more practical, like the threads at each side of the handle, it can provide more friction for operation, and the arrow design indicates the turning direction. Our company can design different pipe cap mold for our customers to fulfill their functional needs, and our one-stop plastic parts service is your best choice for new projects.