Pipe Connector Injection Mold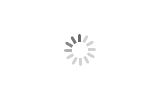 Pipe Connector Injection Mold
FG17006,FutureMould

Black,Customized

Available(Mold&Product Design,Mold Manufacture)

Injection Molding

Customized(Product Assembly,Complete Packaging and Bulk) One-Stop Service

Credit Card,T/T,(FOB)
This product is a pipe connector injection mold.
We offer customization services for different industries such as automotive, electronic, and airplane, etc.
3D printing available. 3D printing service is provided that helps you get to know the final product from 3D samples for your products.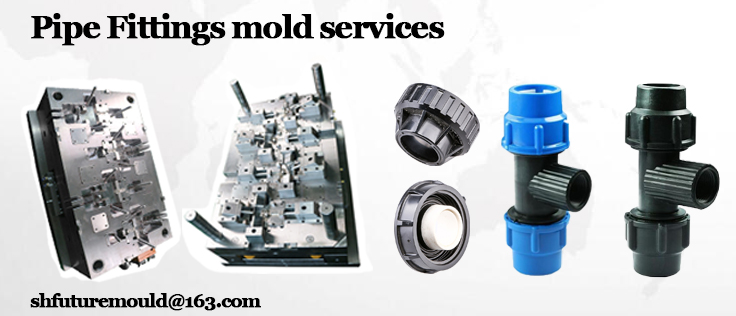 This pipe connector is a common pipe joint in the irrigation system, and this joint has the advantage of fast installation and no auxiliary equipment such as thread tapes needed in the installation. This pipe connector uses common injection material ABS for processing by pipe connector injection mold, and the ABS material is also the raw material for most water pipe connectors and fittings.
We are professional manufacture of plastic injection molds, and our products include automotive injection molds, electronic injection molds, and water pipe connector molds. We have a professional design team, can provide you with the best plastic mold solutions, and can make the whole production process quick and correct.
Our principle is to provide customer best plastic mold services upon their requirements, and we will be your trusted injection mold partner. Welcome to contact us for inquiry.