Airplane Parts Injection Mold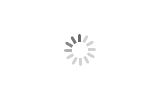 Airplane Parts Injection Mold
FF17006,9.3g,,Customized

White,Customized

Available(Mold&Product Design,Mold Manufacture)

Injection Molding

Customized(Product Assembly,Complete Packaging and Bulk) One-Stop Service

Credit Card,T/T,(FOB)
This product is an airplane parts injection mold customized for our customers abroad.
We offer customization services for different industries such as automotive, electronic, and airplane, etc.
3D printing available. 3D printing service is provided that helps you get to know the final product from 3D samples for your products.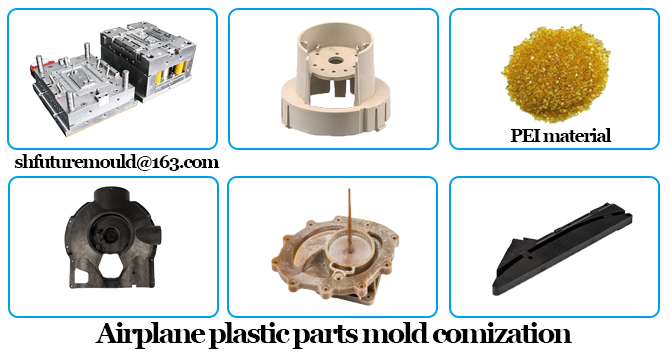 This spare part is working as a structural part on the airplane, and the overall structural design is a cylinder body with a hollow center. There are three reverse buckles on the lower part, which divide this part into three equally, and this design can provide a more stable structure in the installation. And the buckle part is always an important section in airplane parts injection mold designing, and it needs strict attention to avoid short injection during the injection molding process.
As a qualified injection mold suppliers, our main business is mold design and manufacturing we can design and amend the product patterns for our customers. We will follow their instruction on product details, and exchange our idea to make the product available for mold design and manufacturing with customers. Right now, we have designed many products independently or with customers, like wire connector injection molds. Welcome to contact us for product designing services.