Airplane Injection Mold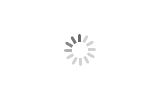 Airplane Injection Mold
FF170014,18.8g,PEI,Customized

Black,Customized

Available(Mold&Product Design,Mold Manufacture)

Injection Molding

Customized(Product Assembly,Complete Packaging and Bulk) One-Stop Service

Credit Card,T/T,(FOB)
This product is an airplane injection mold.
We offer customization services for different industries such as automotive, electronic, and airplane, etc.
Custom mold/product design. Our professional design team will discuss more details about your product.
Mass production. Small batch customization is also welcomed.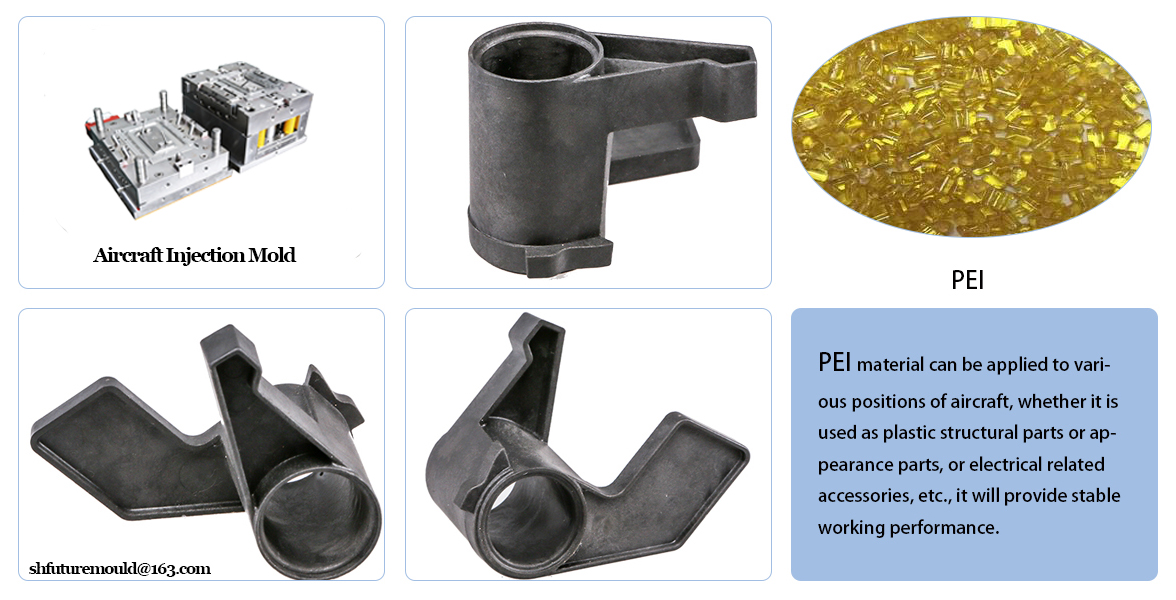 This product is a kind of small airplane parts, and it works as a structural part on the airplane, and it has higher requirements for the structural strength of the plastic structural part. For the structural strength, there are three tips on how to achieve it well. First, to choose the right material to provide strong mechanical properties, here for airplane plastic parts, we adopt PEI as the raw material, this material has excellent physical and chemical properties. Second, we should design the related injection mold appropriately to make sure no defects will appear on the product. Third, we should set the injection molding machine well for providing suitable injection pressure to forming the plastic parts well without deformation.
As a professional injection mold supplier, we have rich experience in related molding services, like product design and manufacture, and product design and manufacture, our product includes automotive injection mold, aircraft injection mold, and medical injection mold. Kindly contact us for more services information, or leave a message, and we will send you a company profile for reference.