Plastic Interior parts mold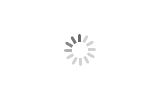 Plastic Interior parts mold
FF170015,301.2g,PEI,Customized

Customized

Available(Mold&Product Design,Mold Manufacture)

Injection Molding

Customized(Product Assembly,Complete Packaging and Bulk) One-Stop Service

Credit Card,TT,(FOB)
This product is a plastic interior parts in airplane made by injection molds
We offer customization services for different industries such as automotive, electronic, and airplane, etc.
Product size is customized as required, maximum length to 1200mm.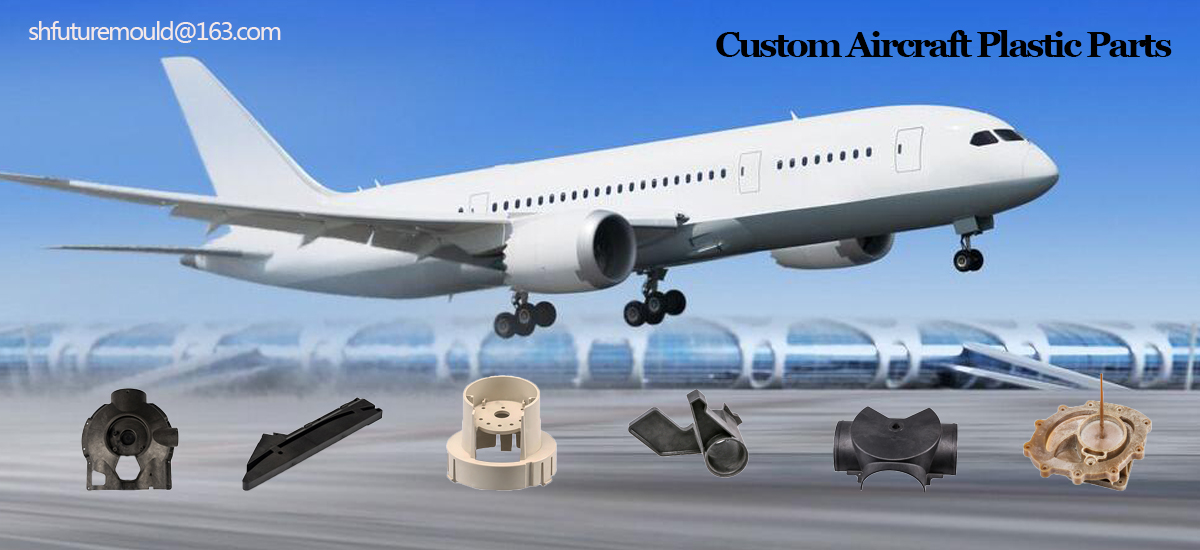 This product is an aircraft plastic interior part and is one of the structural components of the electrical system in the aircraft. As an airplane injection mold parts, the most important step is to choose the suitable raw material for production. If you have no idea about which material is the best for your products, you can contact us, and we will give you our professional suggestion based on the functional needs of your products.
On this aircraft plastic interior part, we adopt PEI as the raw material for production, and it has comprehensive strength to support its structural needs and has excellent mechanical strength to withstand the high-altitude working environment. This product is manufactured by plastic interior parts mold, and it is one of the plastic parts molds that we completed for aircraft industries for our customers.
Our company is committed to being a top rank injection mold company in China, as for now, we have worked with many famous companies all over the world from automotive, electronics, and medical industries on both molds and products. We could provide injection molds and products design and manufacture services. We will be appreciated if you could contact us for more injection mold services.