Plastic Parts Mold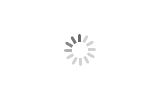 Plastic Parts Mold
FG17009,customized

White,Customized

Available(Mold&Product Design,Mold Manufacture)

Injection Molding/Insert Molding

Customized(Product Assembly,Complete Packaging and Bulk) One-Stop Service

Credit Card,TT,(FOB)
This product is a plastic parts mold for irrigation product.
We offer customization services for different industries such as automotive, electronic, and airplane, etc.
You could choose polishing, texture, plastic electroplating, and etc.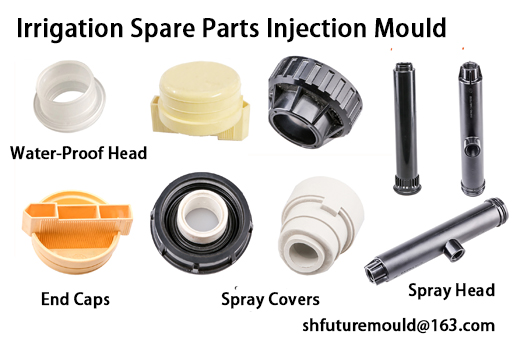 This product is a pipe related product used in water transmission systems. Different from other pipe connectors or valves, this product is made of TPU soft material by injection mold instead of hard materials. TPU material can provide excellent elastic property in the installation and can provide a good leakproof ability to reach its functional needs in the water transmission.
Our company is a professional plastic parts mold factory based in Shanghai, and we have designed and produced many irrigation products and molds, such as pipe connectors mold, valves. These products are durable in the working, the suitable material will provide strong properties to withstand its working environments. Our engineers will work out a feasible plan on the mold design and manufacture for customers in detail.